The designer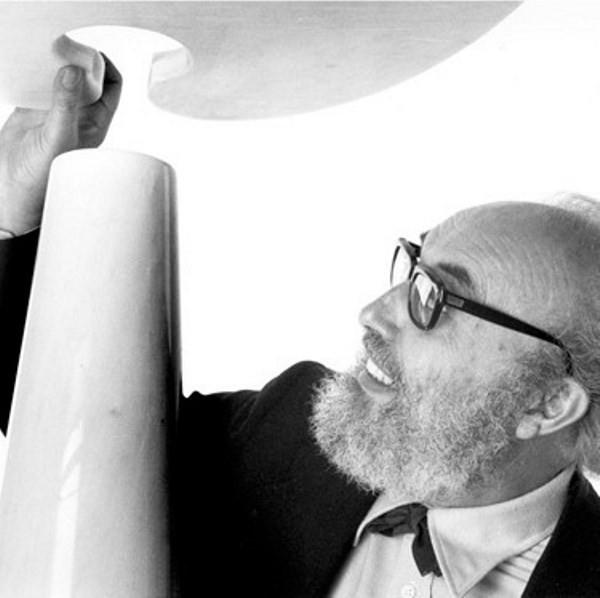 Angelo Mangiarotti
Milano, Italy
Angelo Mangiarotti is one of these italians genius. Early graduated from Italian university in architecture, he focalizes quickly on product design. After a long time in New Yrok, who he met Walter Gropius and Mies van der Rohe who inspire him, with the Bahaus movement, he creates his own studio in Italie, with a collaborative work with really famous editors like Cassina or Poltronova.
All of his creative universe is firstly practicall, esthetic and affordable. With his studio, he can diffuse high quality objects, who take place in a lot of museum all over the world.
Its products
No products for this manufacturer.