The designer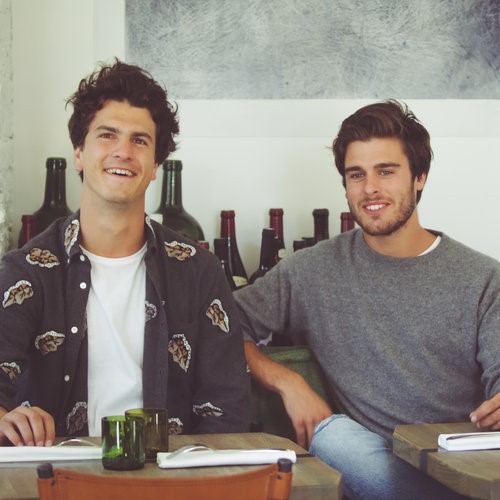 Emeric Cruchant Fleuriau & Gauthier Decarne
Cucq, France
A story born around ... A bottle ! "Qdebouteille" was born from the meeting of two young students. Emeric is in business school and Gauthier in Florent. French, it is naturally around a good wine, which they are amateurs, that they speak project. But the bottle is empty and it will have to be thrown away. It is far from the time of the french "Consigne"...
And why not reuse this bottle that accompanied this moment ? "Qdebouteille" is born ! After a craft production, the duo moved to Cucq in the Pas-de-Calais and trained young craftsmen there. The bottles are collected from partners (Restaurants, Bars ...) and are then worked in the workshop. Available in shapes and uses, this range of glasses, carafes and candles will bring the design and offbeat touch of your table. A responsible and high quality project that we have pleasure to introduce you !
Its products
No products for this manufacturer.