The designer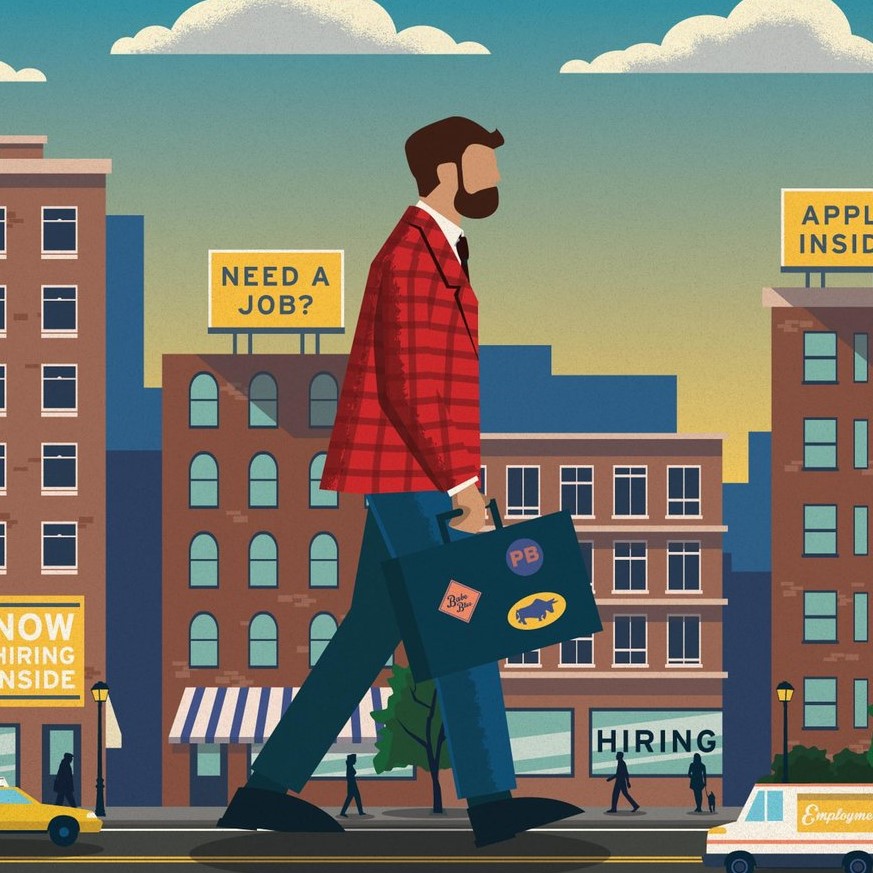 Alex Asfour
Miami, United-States
Alex Asfour is an illustrator and runs his own freelance creative studio in Miami. Alex Asfour has worked with several international clients for advertising and editorial engagements, including The Washington Post, Airbnb, TimeOut NY, Disney, and TD Bank to name a few.
Virgin Islands, his love of landscapes and nature seems obvious in his work. In the retro vein, her style incorporates modern elements, a bold color and a subtle texture. For the past four years, Alex Asfour has been working on a series of illustrations of destinations around the world.
Its products
No products for this manufacturer.